Touchstone Business Solutions has tailored solutions to help you grow your business. We are a boutique business management consultancy specializing in enterprise development, marketing, business model design and advisory services.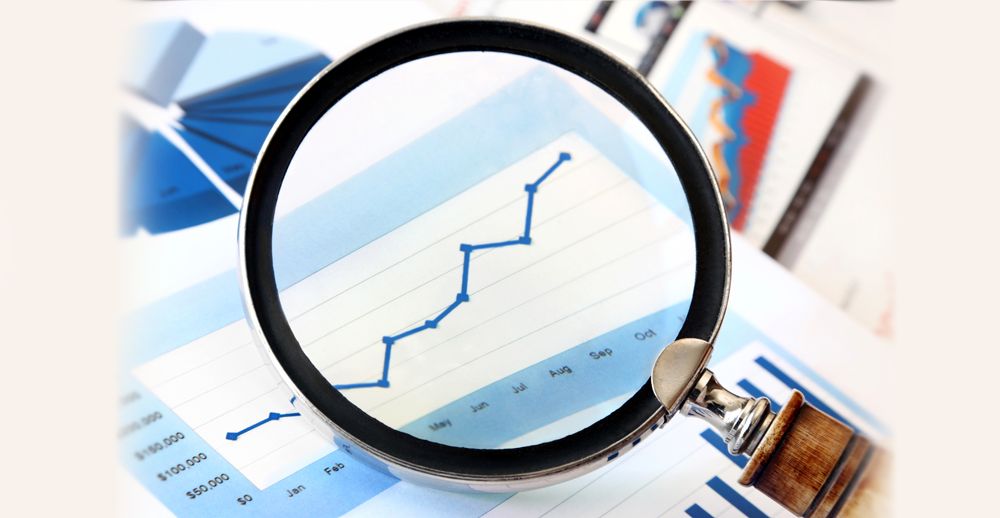 FOCUS
On your business priorities and growth strategies. One of the main reasons businesses struggle to grow is the busyness of business. Many entrepreneurs feel like the growth they desire is so close they can taste it, but somehow just out of reach. We have proven approaches to help you overcome the busyness of business and get the traction you desire. Don't stay stuck!
---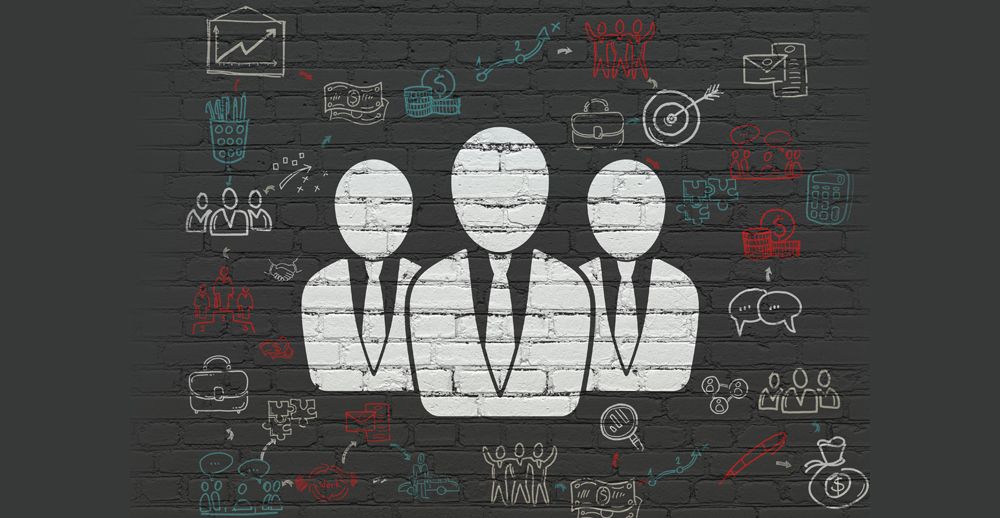 BUILD
The systems and people that will allow your business to scale. This is the essential enterprise competence of world-class enterprise builders, and we can help you do it with excellence. Would you like your core enterprise to run so well that you could step back from it, scale it up, pass it on to a successor or perhaps even sell it? Doable! – And we can show you how.
---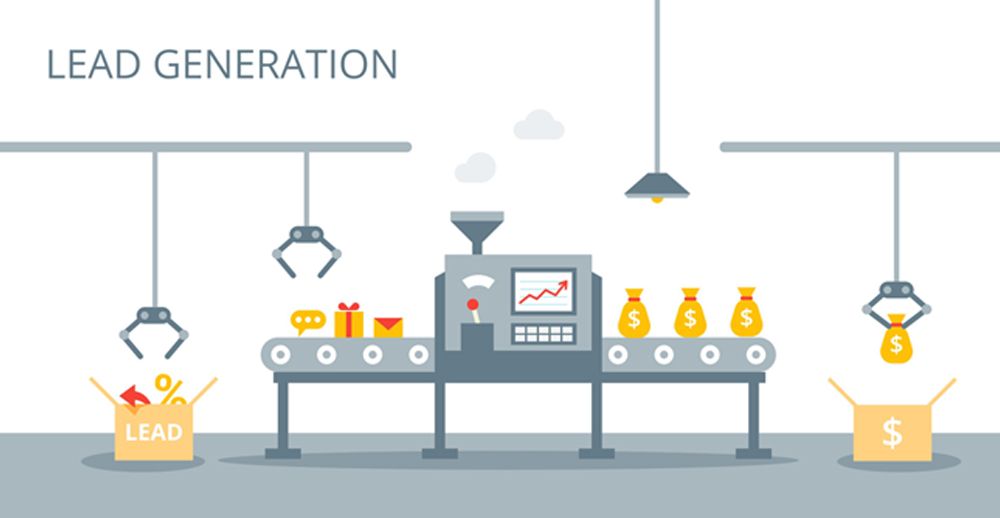 GROW
Your sales, your profitability, your market, your customer base. Most small businesses have a marketing wishing well – they throw some money in and hope something good happens! Our expertise is in business development and building a marketing machine that will allow you to systematically acquire customers – drive traffic, make the phone ring, and produce orders. Get measurable results!
What our Clients say…
"Jason professionalized our overall presentation and made our firm stand out as a cutting edge, technologically advanced accounting solution! His input was timely and professional. We would highly recommend Jason if you are looking to improve your marketing."
-Bruce, BSI Financial Services.
---
"Jason is terrific. I've used his services as a consultant and as a guest speaker for a business owner's group, and he's been excellent."
– Jeff, JGCR